Move Fast. Stay Efficient.
Get Results.
Mergers and acquisitions (M&A) can be complicated. You need a trusted advisor who understands deal dynamics and can provide creative and commercial solutions to complex problems.
Leo Berwick is a pure-play M&A tax advisory firm for investors who want more from their tax advisor.
Our US and Canadian tax professionals work with infrastructure funds, private equity houses, portfolio companies, pension funds, and corporate investors to deploy their capital in the most tax-efficient manner.
For deals occurring outside North America, we go to our growing global alliance of transaction tax experts to support you on any transaction, anywhere.
Our team covers the sectors we are market leaders in, including consumer goods and services, business services, diversified industrials, financial services, healthcare, infrastructure, manufacturing, media, real estate, renewable energy, technology, and telecommunications.
We work on small strategic acquisitions for companies in the middle market, right up to multi-billion-dollar investments representing the world's largest investors.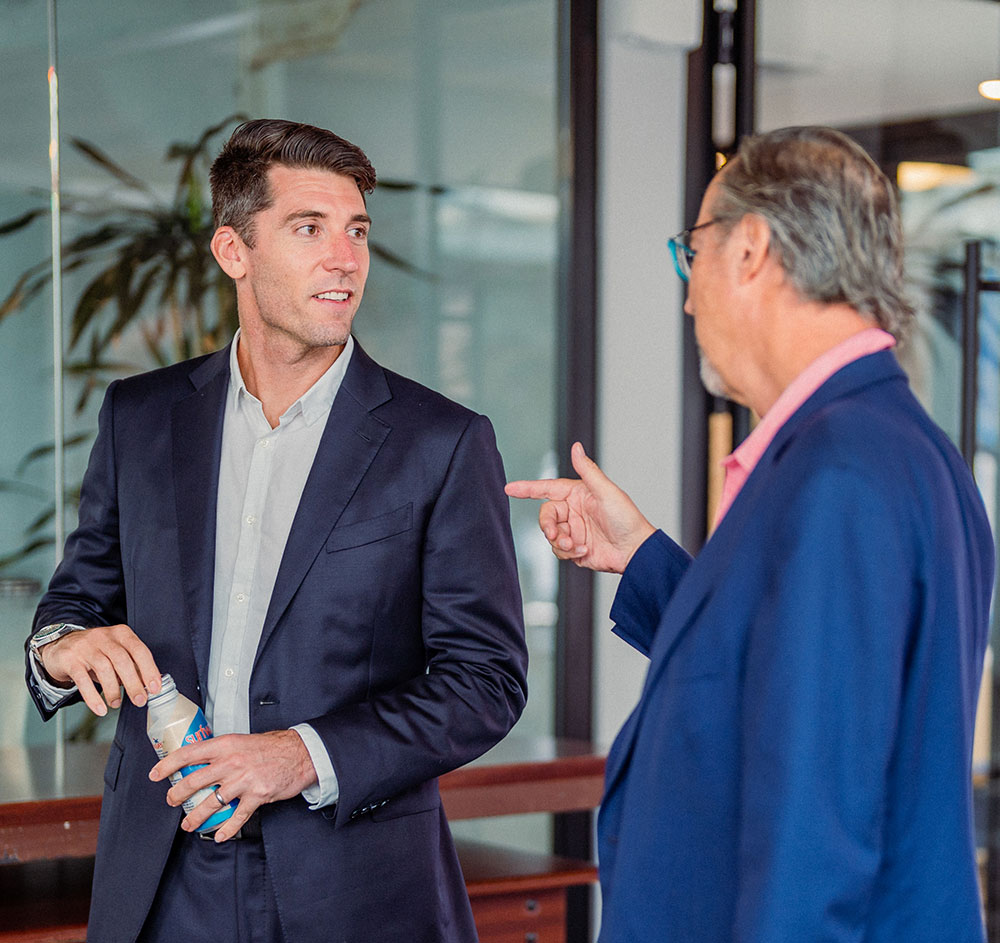 Let's work together.
You want an M&A tax expert who gets it. A commercially minded expert who understands deals, not just taxes. A partner who shares your drive for minimizing risk, maximizing value, and accelerating returns.
That's Leo Berwick. The first call you make for any deal.