Welcome to Leo Berwick.
We are a home to some of the most experienced M&A tax professionals in the world. And a partner for innovative clients seeking better M&A tax strategies. We have created a small consulting culture that allows us to do our best work for a select group of clients, across a wide array of industries and deal sizes.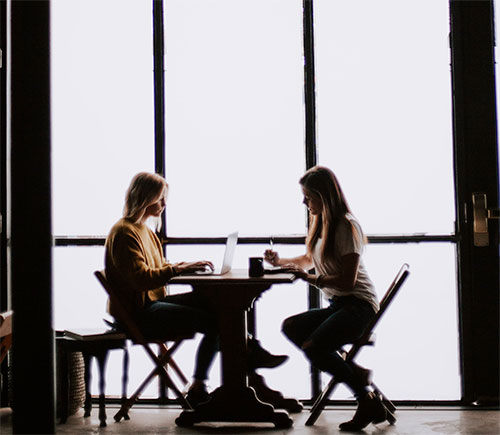 An Integrated Part of Your Sell-Side Team
From tax structuring to due diligence and valuations, we are by your side the whole way.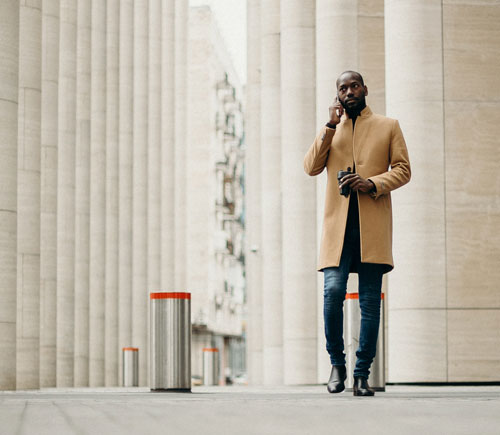 Buy-Side Processes That Ensure The Best Possible Deal Structure
From planning and modeling to all the post-closing details, we've got you covered.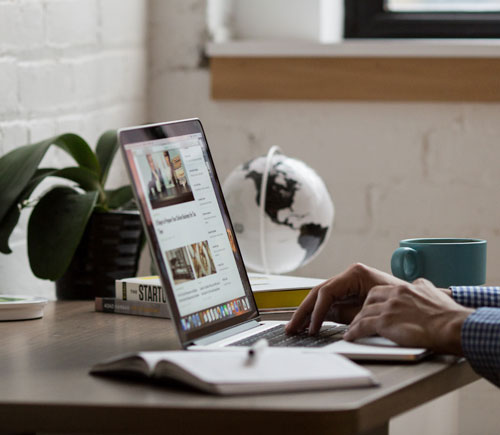 An M&A Tax Advisory That Actually Does Modeling!
The tax aspects of any financial model are often highly complex and unique to that transaction. But they are critical to your deal's success. That's why Leo Berwick will build the cash and exit tax calculations directly into your models, often completing our work in days. And letting you save time, money and peace of mind.

Let's Talk About Your Deal.
Successful deals require speed, the ability to get to the best answer most quickly. Most of all they require expertise: a partner to look inside and quickly grasp all of the deal's possible permutations and implications. Which is why Leo Berwick should be the first call you make for any new deal.