Tax Insurance Forum – Presented by Leo Berwick
You are cordially invited to attend the first-ever Tax Insurance Forum on Wednesday, April 26, presented by Leo Berwick.
This event offers a unique opportunity to connect with fellow brokers, underwriters, and Leo Berwick experts, while exchanging valuable insights into the latest trends and best practices in tax insurance.
Join us in interactive discussions with industry experts, who will facilitate knowledge sharing and convey their expertise and provide valuable insights on this critical area. You will have the opportunity to network with other business professionals who share your interest and passion for this field.
Don't miss this exclusive event.  Space is limited.  Register by filling the form on this page and secure your spot today.  We are excited to see you at the Tax Insurance Forum!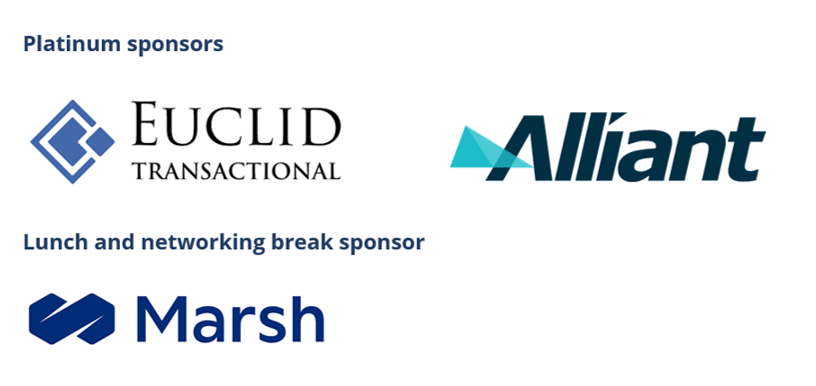 Tax Insurance Services
Visit Leo Berwick's website to browse information about the services we provide.
Learn More: Tax Insurance
Venue
SaksWorks by Convene
611 Fifth Avenue, 10th Floor
(entrance at 8 E 50th St)
New York, NY 10022
Date
Wednesday, April 26 2023
8:30am – 2:00pm
Agenda
8:30 – 9:15am
Registration and Breakfast
9:15 – 9:45am
Welcome and panel discussion –
State of the tax insurance Market
9:45 – 10:15am
Addressing green energy
10:15 – 10:30am
Break
10:30 – 10:55am
Controversy
10:55 – 11:10am
REITs
11:10 – 11:30am
State and local tax issues
Roundtable discussions
(running concurrently)
11:30am – 12:30pm
Brokers: Improving term sheets and expanding service offerings
11:30am – 12:30pm
Underwriters: Improving advice / submissions and expanding service offerings
12:30 – 2:00pm
Working lunch – sharing and discussing outputs of roundtables and closing