Tania Wang
Partner, M&A Tax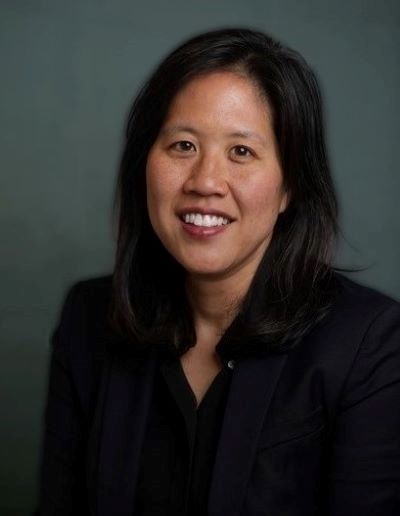 Education
University of Illinois, Urbana- Champaign
M.S. in Taxation
University of Illinois, Urbana- Champaign
B.S. in Accounting
Licenses
Certified Public Accountant, California
Tania is an M&A Tax Partner specializing in tax diligence, tax modeling and tax structuring. With over 20 years of tax experience, Tania provides practical and thoughtful counsel to her private equity and corporate clients for their investment and strategic decisions. Given her broad experience serving various institutional investors and multinational corporations, she understands and caters to the unique tax and commercial concerns of her clients.
Before joining Leo Berwick, Tania was a national leader at a Big 4 firm where she advised on hundreds of transactions ranging from $5 million to $20 billion in enterprise value across various industries with a focus on technology, business services and consumer business/retail.
In connection with these transactions, she has advised on leveraged recapitalizations, IPOs (including "Up-C" transactions), spin-offs, cross border transactions, legal entity rationalizations and operational integrations.